About
The Hideaway has a mid century history as being built by the NZ government c.1947 entirely of native rimu timber. It was initially a miner's residence and later a home to forestry workers. Its main aim now is to repurpose itself for modern living for the global community.
Our Hideaway is open all year round. It offers very quiet 18 self-contained cottages and a 26-bed lodge. Family friendly for all types of gatherings or retreats. An ideal meeting point between Christchurch and Nelson.
We accept:
Getting Here
If arriving by public transport: East-West Coaches departs from Christchurch at 1:45pm and arrives at Reefton at 5:45pm to the door of the Hideaway. Price: $85 includes airport pick-up ($60 normal price). This shuttle travels as far as Westport, so if you are coming from Christchurch and going on to Punakaiki in a few days, it is ideal. To return to Christchurch, the coach departs from Reefton at 9am, Saturday to Friday.
Continental Breakfast
We offer a breakfast option at $10 per person to be included with any room booking. Just let reception know.
Community/Long Stay
Community long stay is welcome to practice yoga minimum 3x a week (with prior arrangement), vegetarian/vegan dining (with prior arrangement for groups).
We also offer long-term stay at $150 NZD a week for a private room/cottage and including power, water, and unlimited Internet.
Community/Retreat Space
30-bed self-contained lodge is available at $25 per night for groups, $50 per night for individuals: artists, crafters, cyclists, trampers, 4x4 drivers, travelling farmers, community groups, family holidays, event space for weddings, birthdays and gatherings, or just a friends' hang out space for a break. Fully furnished, cosy and sunny with multiple lounges, meeting rooms and kitchens to spread out and enjoy doing what you love in Reefton based at the Hideaway. Communal kitchen and bathroom facilities.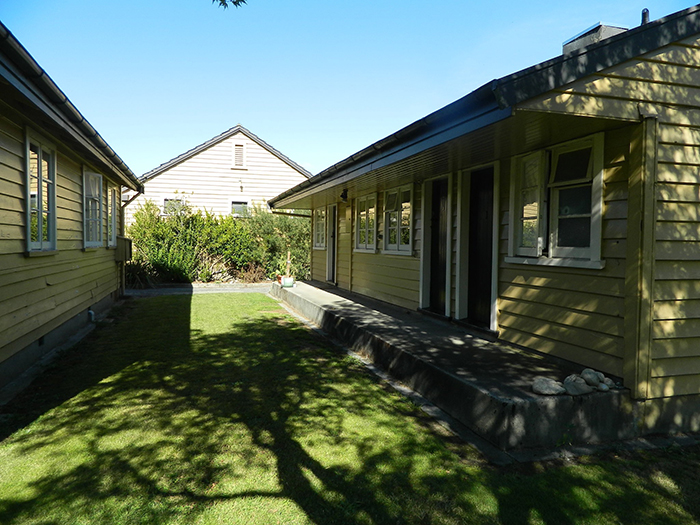 9 Self-contained Cottages, 18 Rooms
$150 a week including all expenses, $50 a night.
King-single bed, attached kitchenette and bathroom. Double beds available with prior arrangement at additional cost.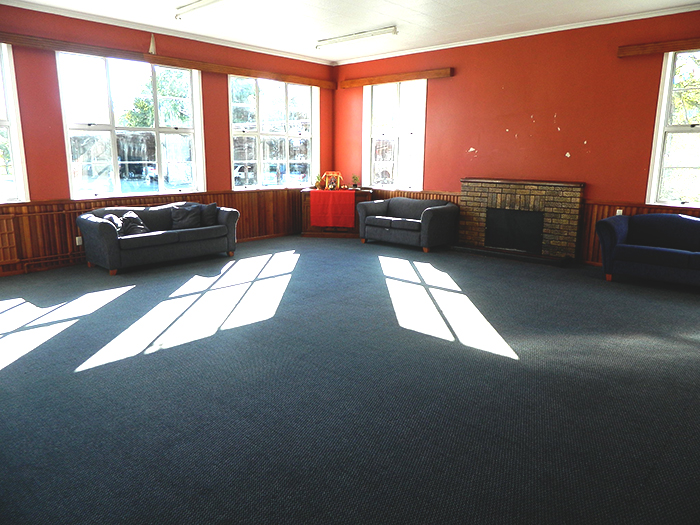 Deluxe Hall
Deluxe Hall 64m2 & Lodge. Sleeps 30 people. $25 - $50 a night depending on numbers
All groups are welcome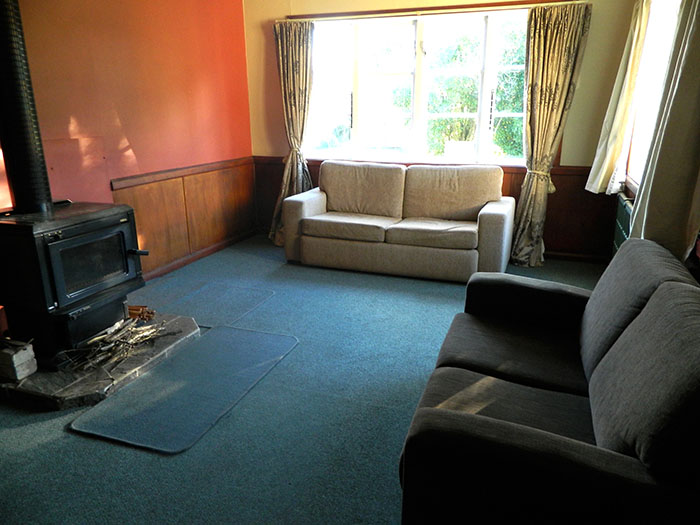 Cosy Lounge
Relax in the setting afternoon sun looking towards the Paparoa Mountains
Heat pumps available in winter. Meals available with prior arrangement
20 Crampton Road, Reefton, 7830, New Zealand
Phone: +64 220194497 (Reception)
Phone: +64 223580668 (Manager)
Email: hello@reeftonhideaway.com
Email: ramusannyasi@gmail.com
Our Surroundings
You can find out more about the surroundings below: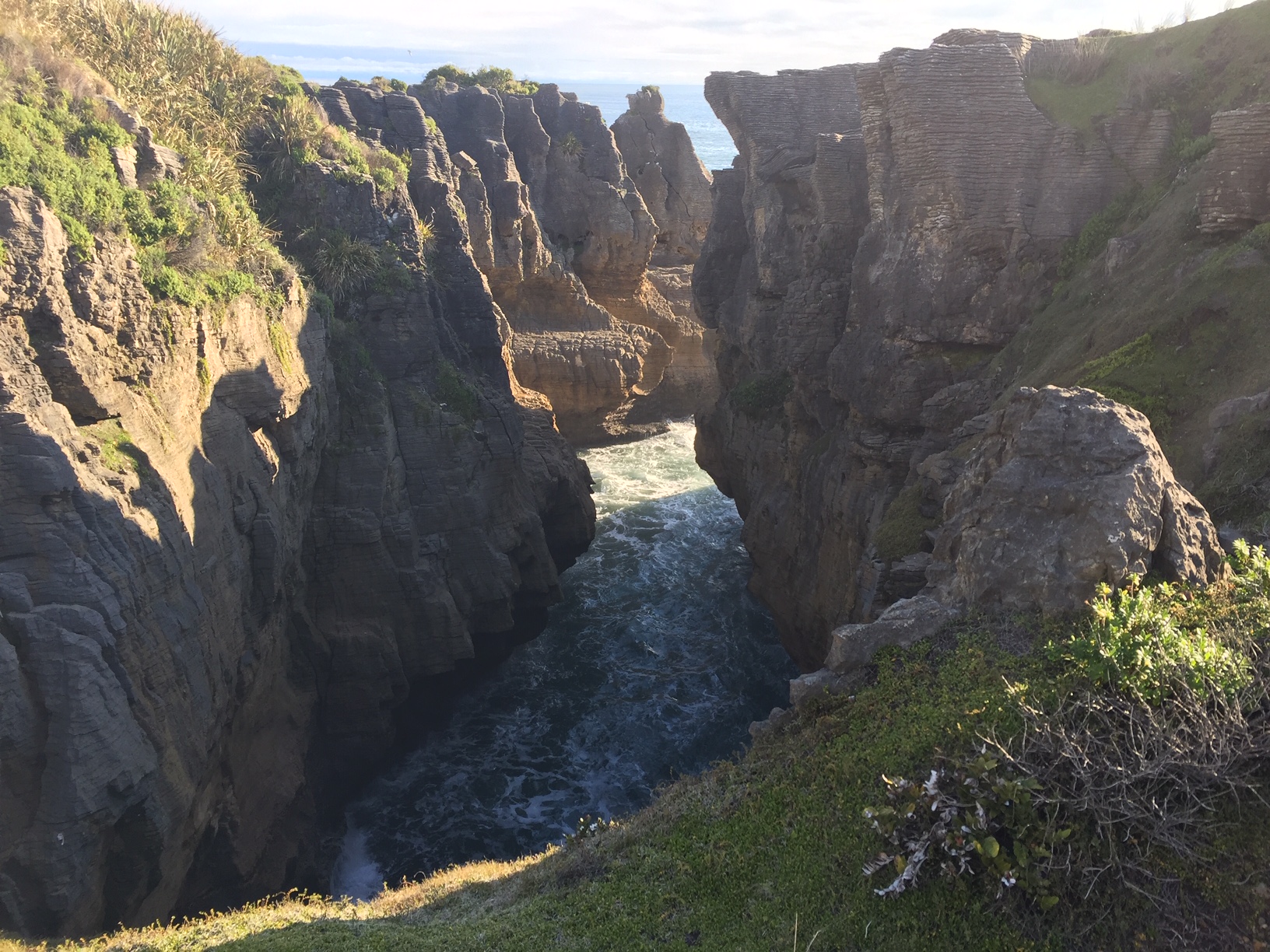 Explore the pancake rocks in Punakaiki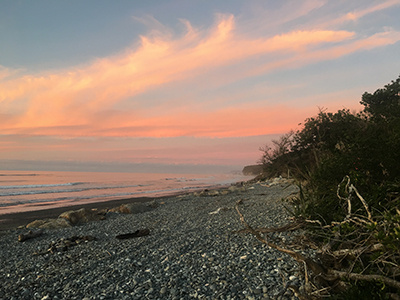 Relax at Rapahoe on the Coast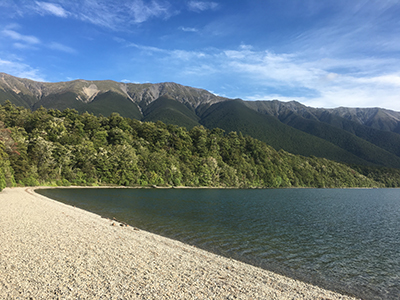 Explore the Pristine Nelson Lakes National Park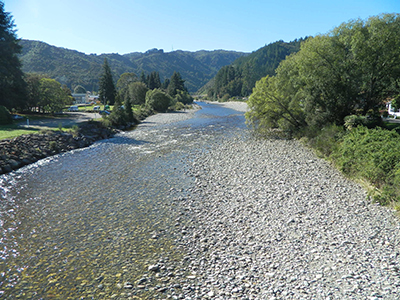 Refresh yourself in Reefton's Inangahua River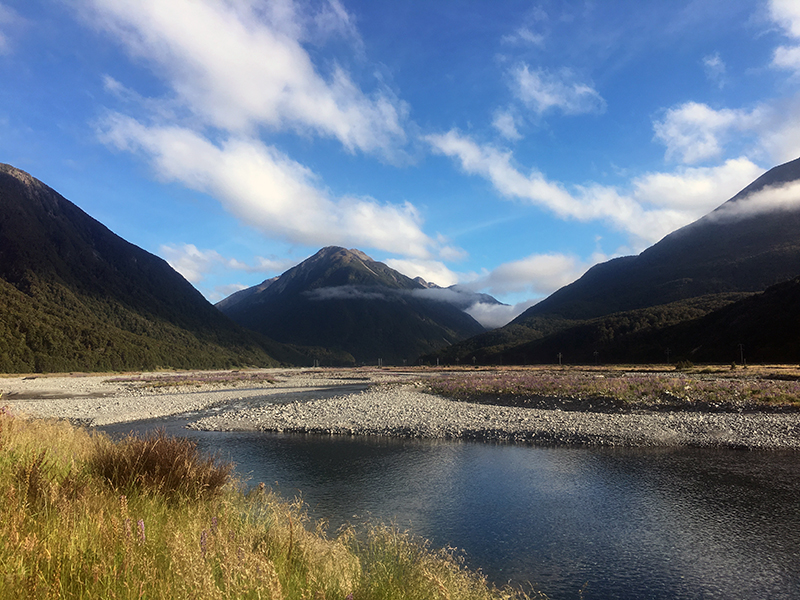 Swim in the Crystal Waters of Arthur's Pass in Summer